Do you go as gaga for new Trader Joe's solutions as we do? Properly, we're not guaranteed that is humanly achievable, but with additional plant-dependent options than ever showing on the cabinets of TJ's, purchasers like us are flocking there for our vegan deal with. Lucky for us die-difficult lovers, the holiday getaway season's new goods have debuted, which is why we're stocking up on affordably priced Thanksgiving essentials, vegan whipped cream, and fancy beverages. Listed here are our picks for the simply cannot-overlook TJ finds of the the moment:
@trader_joes_treasure_hunt/Instagram
1 Oat Nog
When Almond Nog began showing on store shelves, we understood the holiday break year was here. This creamy, lightly spiced, festive beverage is best for serving at your holiday break events.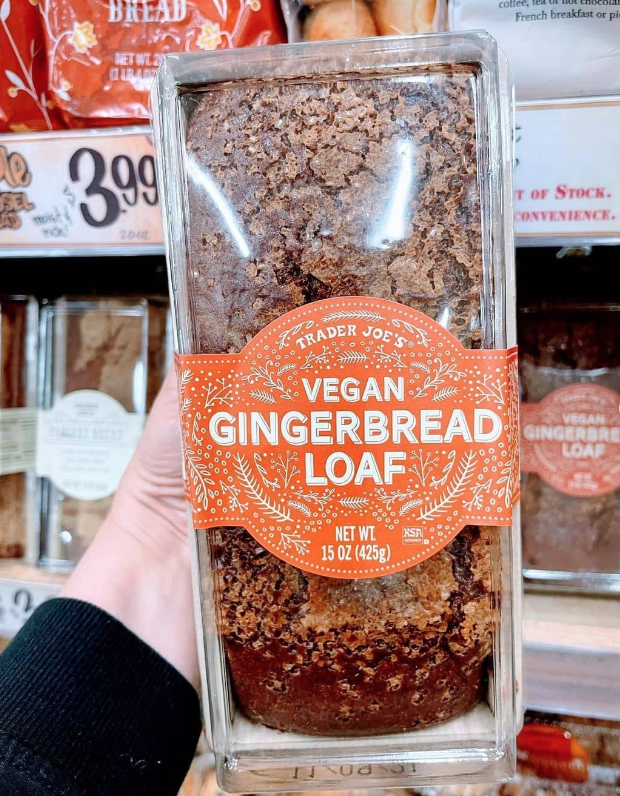 @traderjoesnew/Instagram
2 Vegan Gingerbread Loaf
This beautifully moist, ginger- and cinnamon-spiced loaf is found in the baked merchandise portion of the keep. Slice up and provide with a warm cup of tea for the ultimate evening in.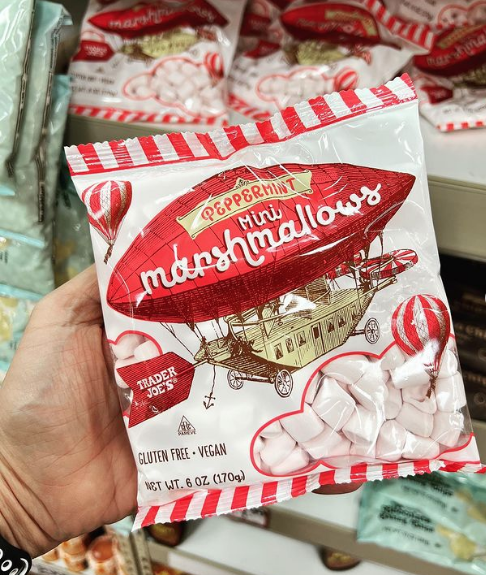 @bigboxvegan/Instagram
3 Mini Peppermint Marshmallows
We're topping our sizzling sweets with these lovable, mini, gelatin-totally free vegan marshmallows this holiday getaway period. Toss them into chocolate cookie dough, pre-baking, for a delightful vegan very hot chocolate cookie.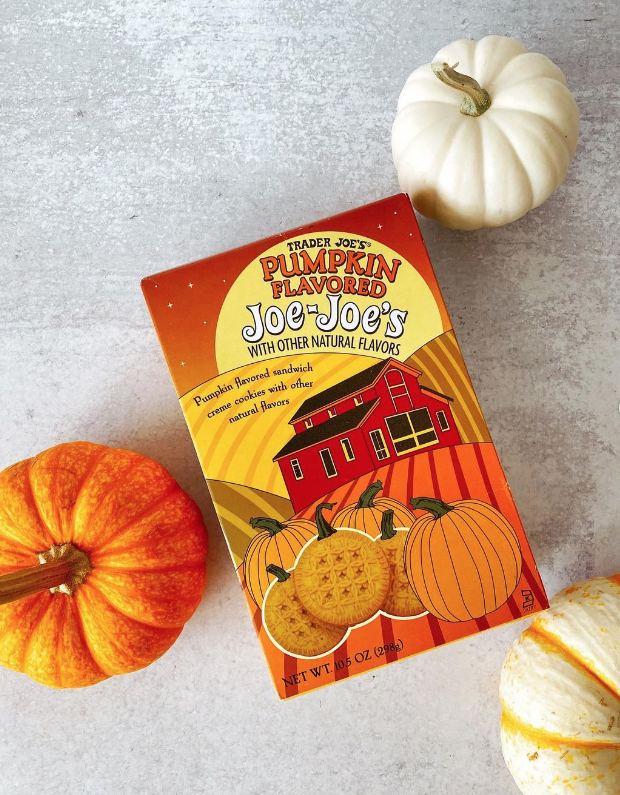 @veganreviewsatoz/Instagram
4 Pumpkin-Flavored Joe Joe's
Everyone's most loved Trader Joe's cookie has gotten a tumble makeover. These seasonal cookie sandwiches are plant-based mostly and absolutely irresistable.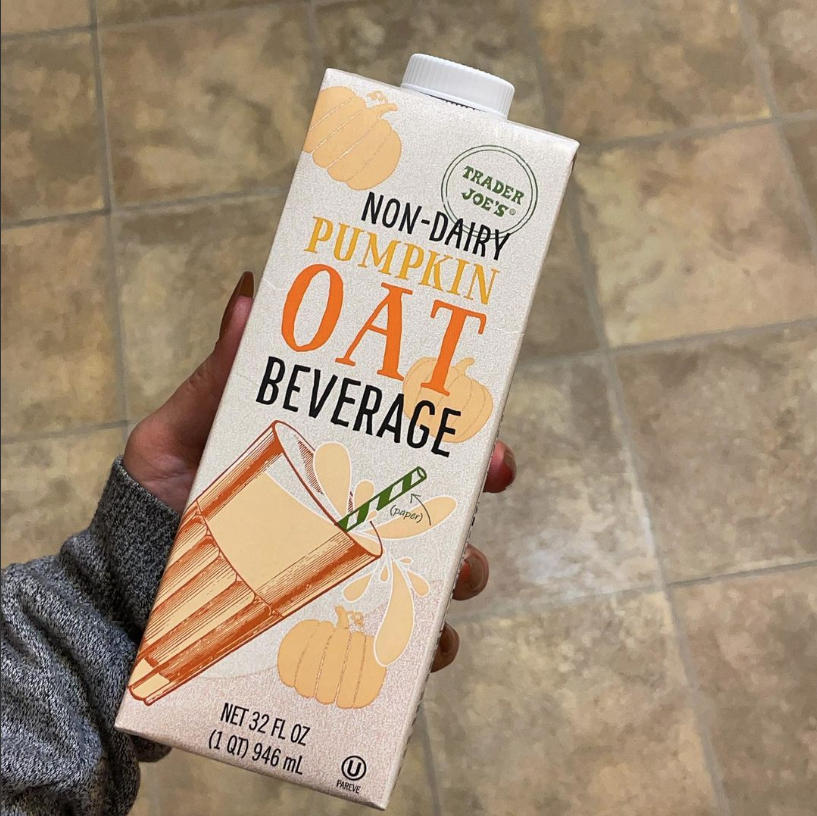 @thatjerseyveghead/Instagram
5 Pumpkin Oat Beverage
This flippantly spiced oat milk has all the flavors of pumpkin spice season and is scrumptious for whirling into seasonally inspired smoothies and shakes.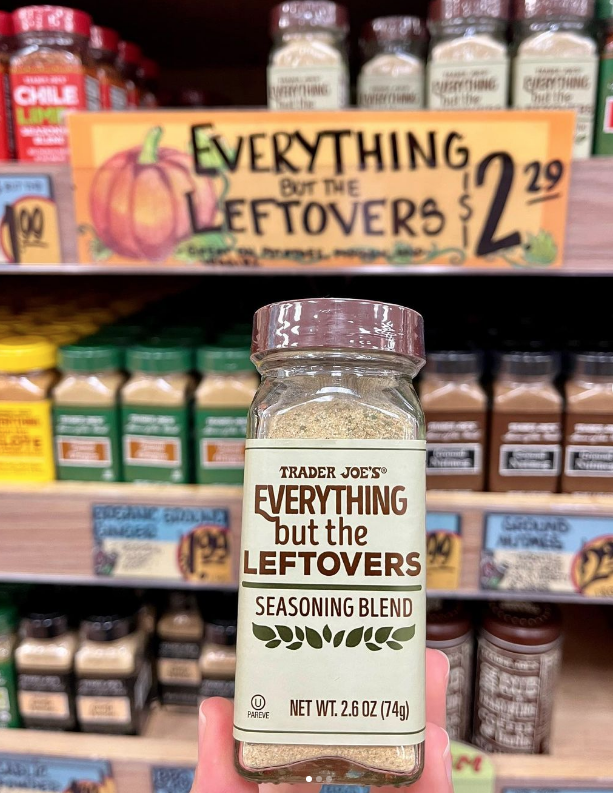 @trader_joes_treasure_hunt/Instagram
6 Anything But The Leftovers Seasoning
This seasoning will make anything taste like a getaway feast. We're utilizing it to roast veggies, season tofu, and spinkle onto vegan chicken strips right before tossing into a salad.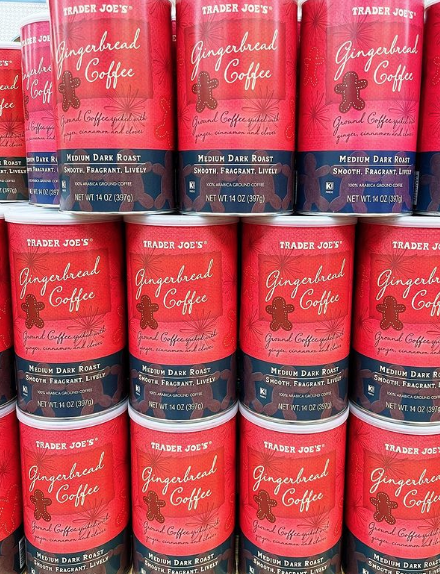 @traderjoesmemphis/Instagram
7 Gingerbread Coffee
Trade in your standard coffee beans for this seasonal floor coffee dim roast with wintery spices.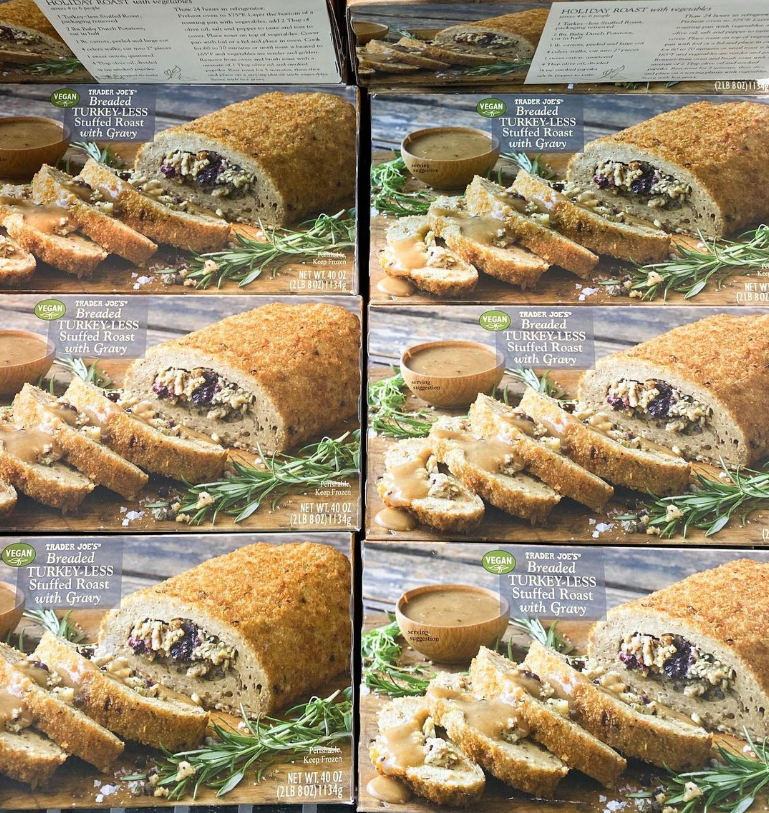 @traderjoesgoesvegan/Instagram
8 Breaded Turkey-Considerably less Stuffed Roast with Gravy
Simplify your holidays by buying up this completely ready-built roast, which comes finish with loaded vegan gravy.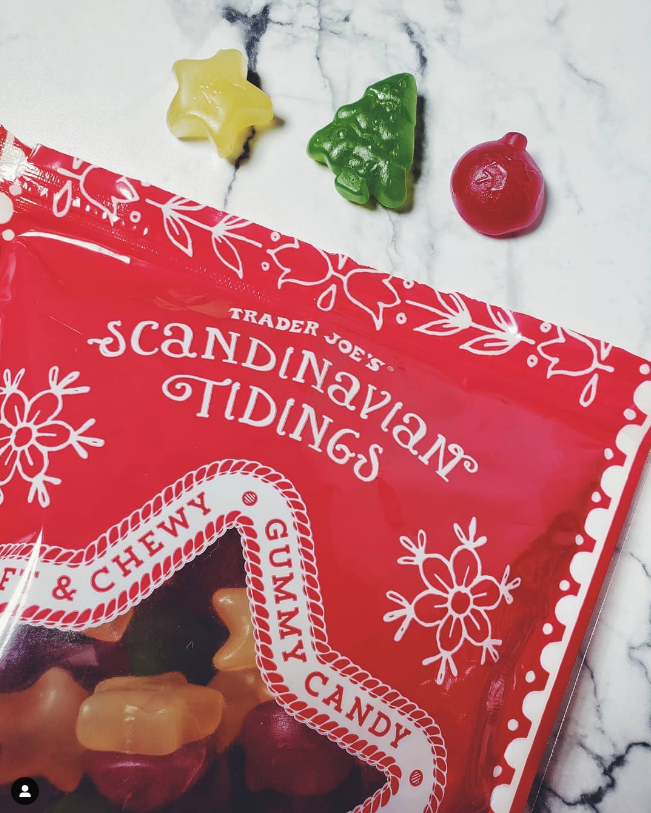 @binaryseasonings/Instagram
9 Scandinavian Tidings Gummies
These tender and chewy fruit gummies in the condition of Xmas trees, stars, and ornaments, are totally gelatin-totally free, building them appropriate for vegans.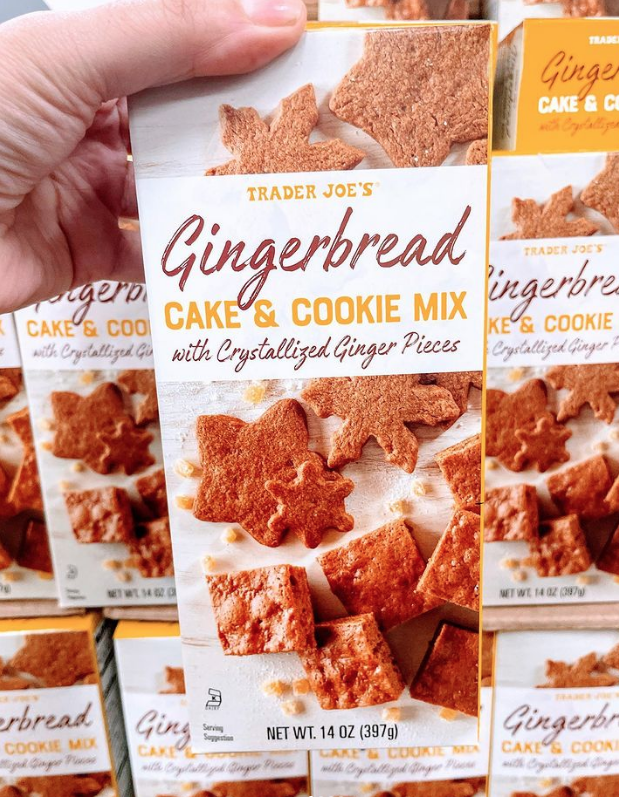 @traderjoesnew/Instagram
10 Gingerbread Cake & Cookie Blend
Basically swap in a vegan egg replacer, and you have bought another simply veganized seasonal baking combine. Make it even better by topping with Trader Joe's new vegan Coconut Whipped Topping!
@bigboxvegan/Instagram
11 Thanksgiving Stuffing Seasoned Kettle Chips
When a snack craving hits, you are going to be happy you picked up a bag of these herbed potato chips.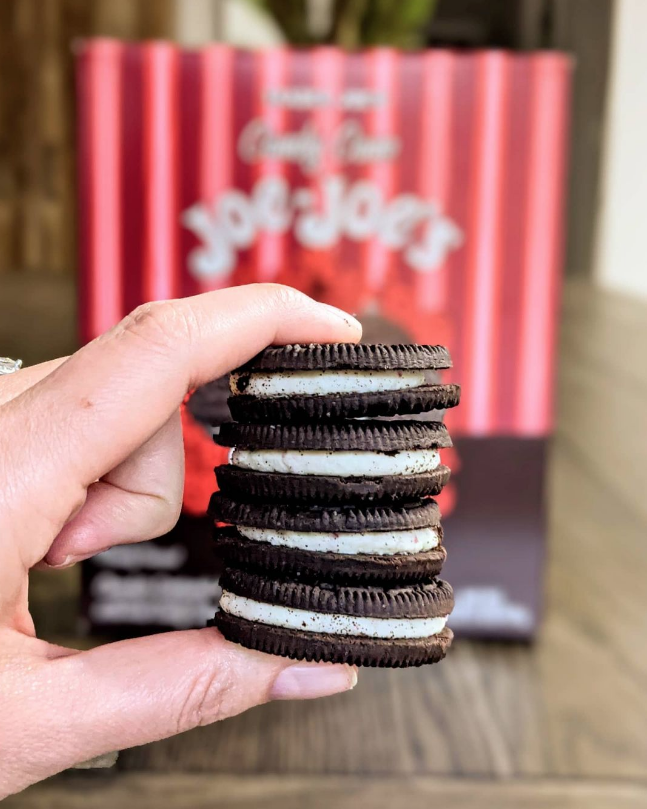 @appetitesathome/Instagram
12 Candy Cane Joe-Joe's
Everyone's preferred Christmas-motivated cookies are back again on cabinets, and we cannot hold out to dip them in almond milk, bake them into seasonal desserts, and try to eat them straight from the box. Observe: The gluten-absolutely free version is not vegan.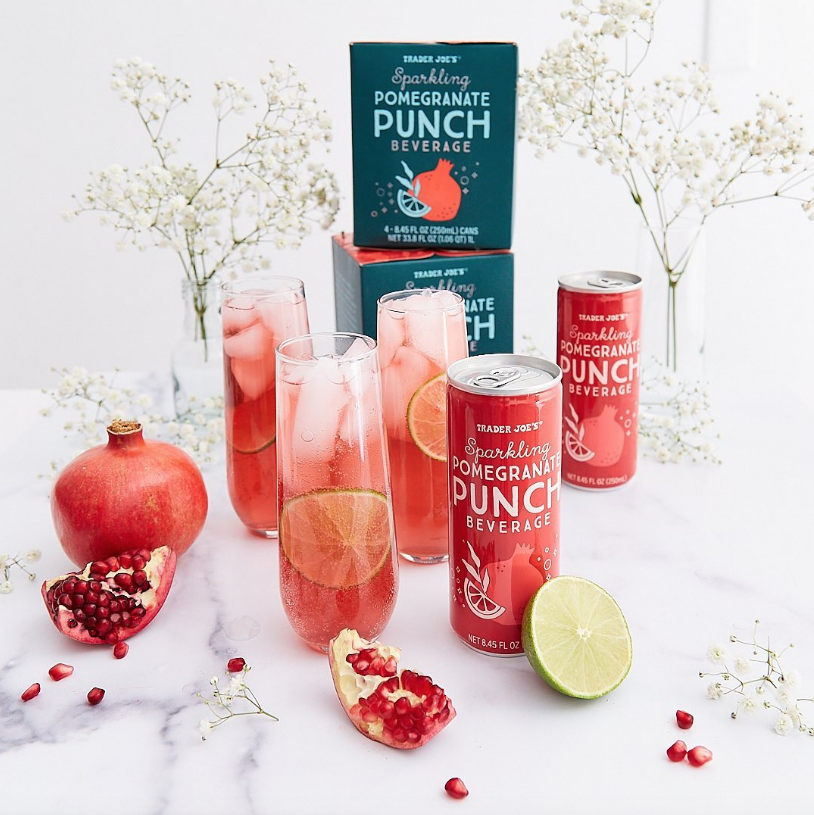 Trader Joe's
13 Sparkling Pomegranate Punch 
This bubbly beverage is brilliant, richly fruity, and properly suited to refresh your holiday break spirits. 
For much more Trader Joe's vegan written content, examine: 
The Supreme Vegan Tutorial to Trader Joe's 
The Finest Vegan Snacks at Trader Joe's 
10 New Vegan Products at Trader Joe's