When you think about American food what comes to mind?
Bison chili? Lobster tater tots? Loaded kettle chips?
Maybe not… but there are always the classics — BLTs, juicy burgers and chicken fried steaks.
According to votes by Gazette readers for the newly released 2023 Best of the Springs magazine, these top 9 American restaurants deliver in the areas of quality ingredients, superb service and overall taste. See where your local favorite lands on the list:
---
#9 Rock City Cafe: 1812 Dominion Way
– Rock City Cafe is locally owned by a husband-and-wife duo, serving up tasty eats from 7:30 a.m. to 2 p.m. every day.
---
#8 Susie's Westside Café: 1686 South 21st Street
– Located slightly south of Old Colorado City, Susie's Westside has a packed menu consisting of many breakfast staples and classic American lunch plates.
---
#7 New Day Cafe: 5901 Delmonico Drive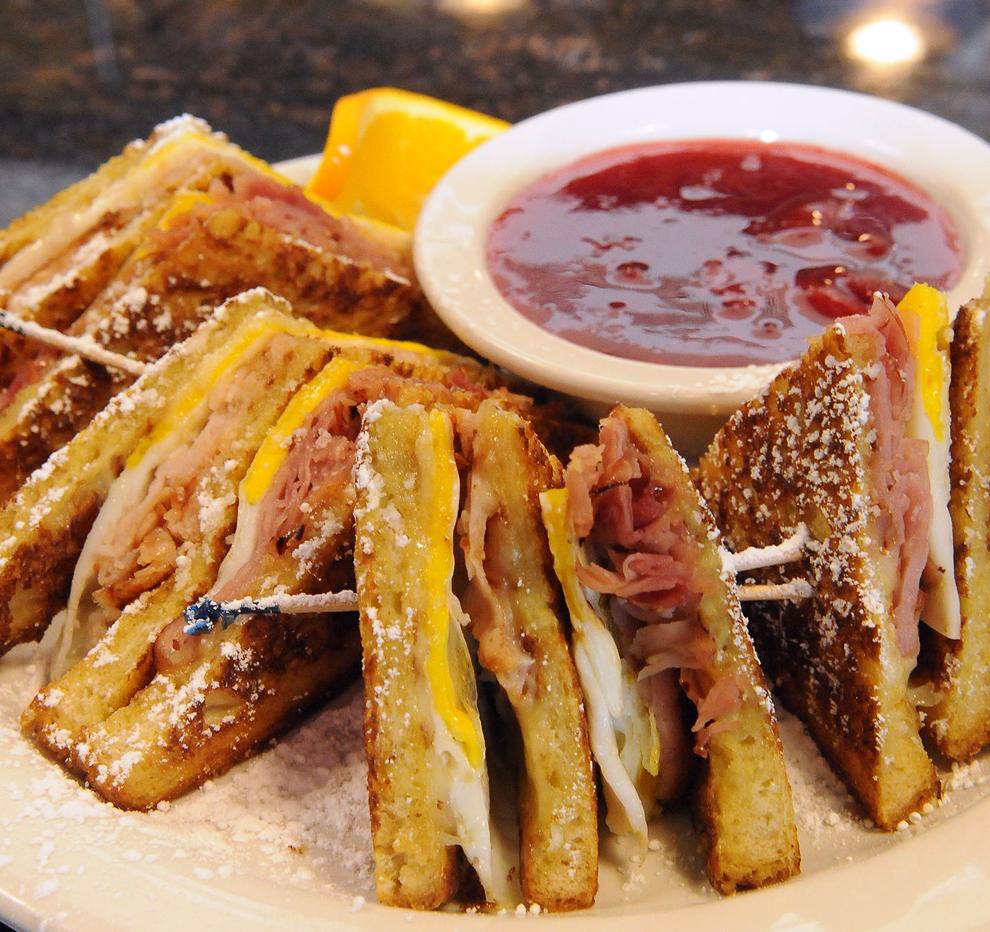 – New Day serves breakfast all day featuring dishes like the "Cactus Jack" omelet — yes with real cactus.
---
#6 Sheldon's Luncheonette: Two locations – 204 Mountain View Lane Suite 16, and 310 South 8th Street, Suite F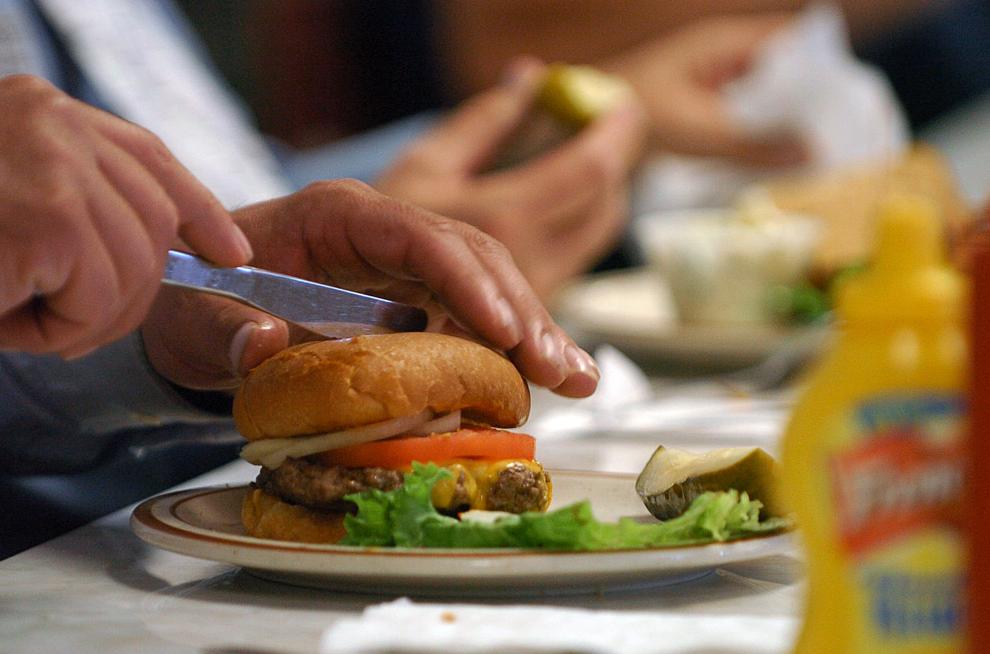 – Discover comfort classics at Sheldon's like Biscuits & Gravy.
---
#5 Wines of Colorado: 8045 Highway 24, Cascade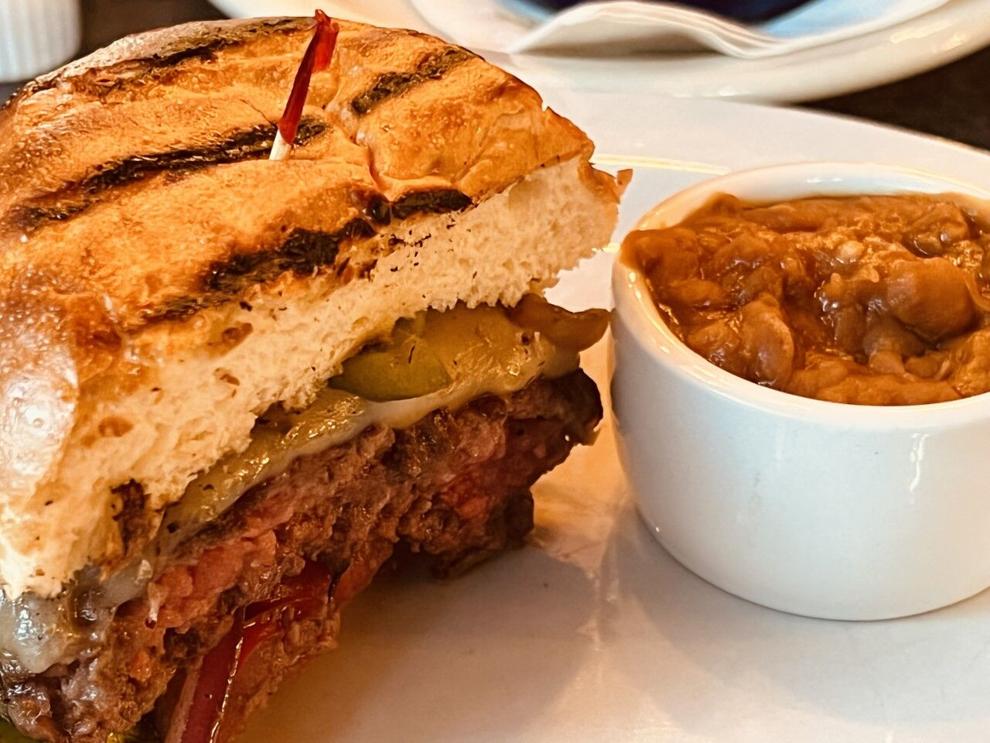 – Enjoy an upscale American lunch along the creek, it sure might be worth the extra drive time.
Reader comments:
"Great ambiance, peaceful outdoor dining, fantastic eats."
"A summer favorite."
---
#4 Ted's Montana Grill: 1685 Briargate Parkway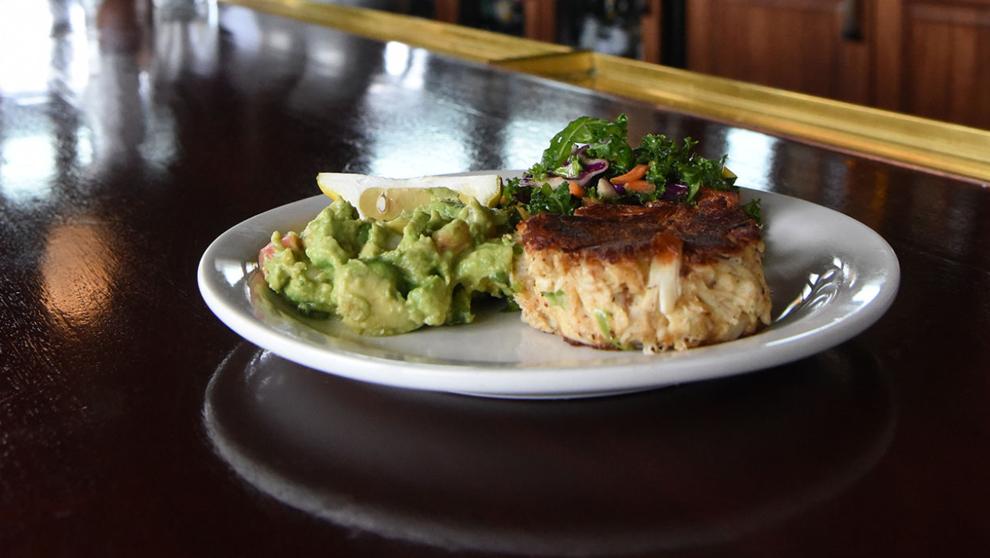 – This restaurant chain location on the north side of the city offers many bison, beef and seafood options.
---
#3 King's Chef Diner: Two locations – 131 East Bijou Street & 110 East Costilla Street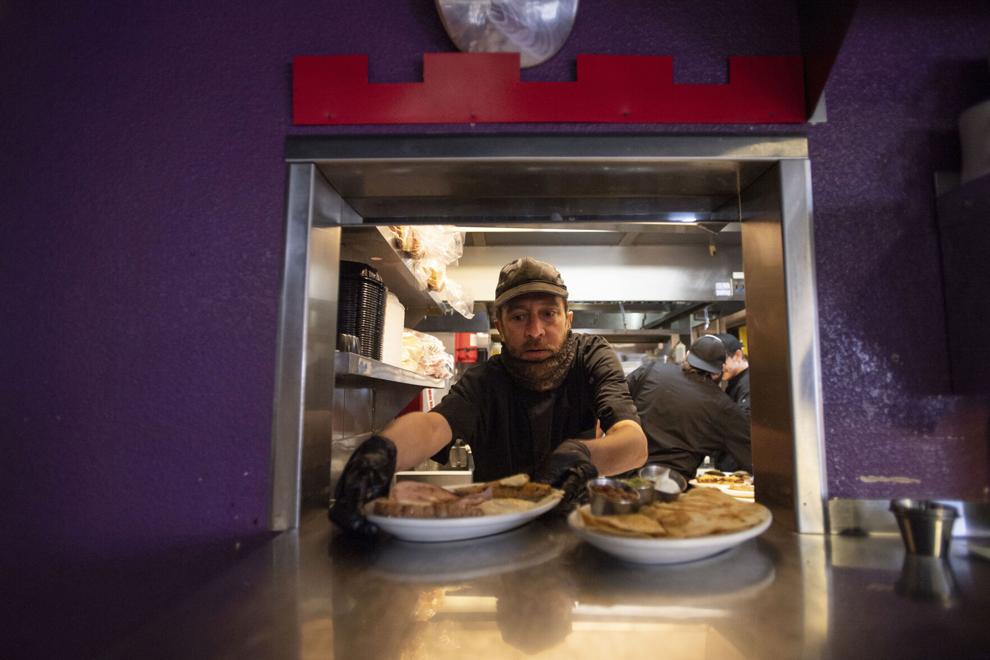 – Check out their menu items "Thing," "1/2 Thing" and "1/4 Thing."
Reader comments: 
"Best burritos and green chili."
"Breakfast is just awesome. It's your classic greasy spoon!"
---
#2 Atmosphere Gastropub: 1327 Interquest Parkway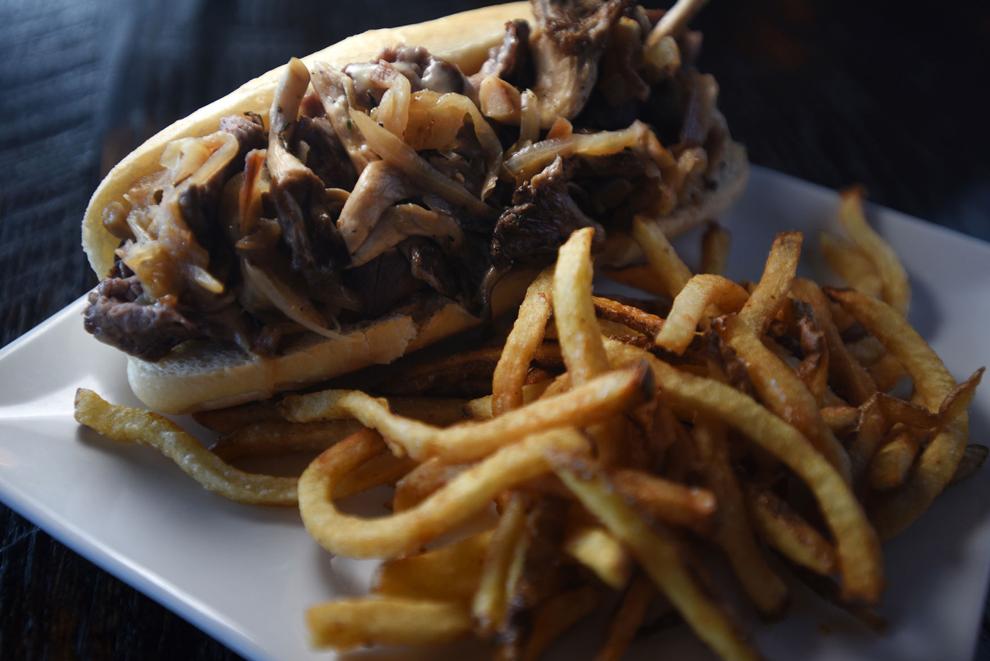 – Be on the lookout for various events located at Atmosphere!
Reader comments:
"Very relaxed atmosphere, and great selection of food!"
"Original meals to choose from, well-prepared and reasonably priced."
---
#1 Colorado Mountain Brewery: Two locations – 1110 Interquest Parkway & 600 South 21st Street Suite 180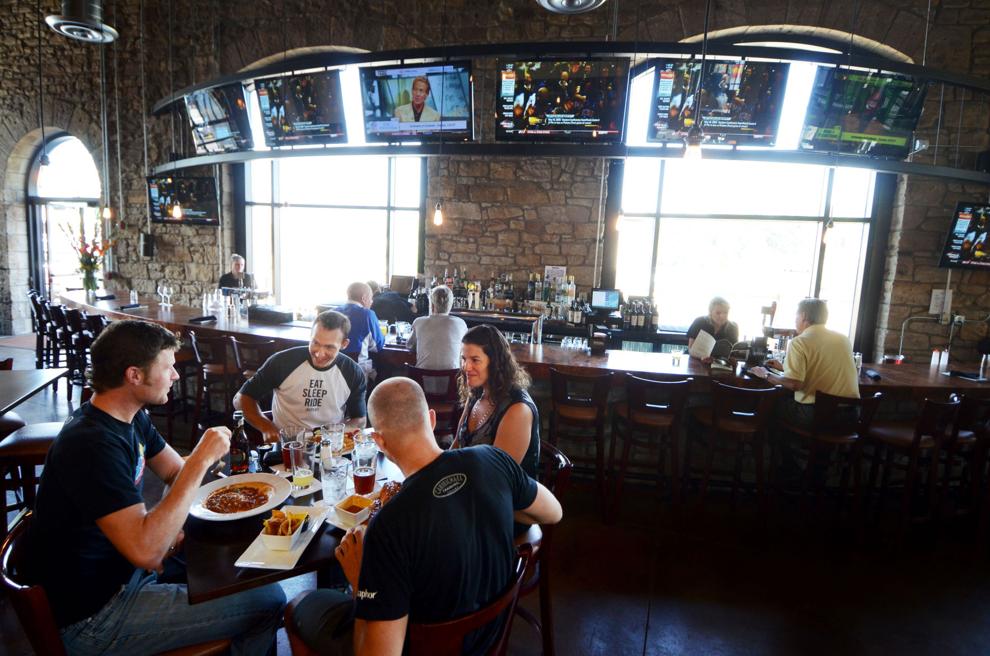 – From beer cheese soup to "Brew House Ribs" to "Beer Can Chicken," Colorado Mountain knows how to showcase their brews.
Reader comments:
"We love the location off Interquest for its amazing views, good food and beers."
"Have tried so many things on the menu, and I'm never disappointed!"